I feel like shopping at home from my laptop today, but I am trying to control my urges to buy everything!! I scoured through the Target.com Fall & Winter clothing and I love so many things!
I am going to share with you my must haves and faves, and let you see what I bought today. If you spend $75 on clothing right now, you get 20% off and free shipping! Let me know what you think!
This is my
favorite favorite
item this fall from Target. Did I mention favorite? I first saw the same scarf or something like it on my friends
Parlor Girl
&
Healthy Diva
via the wide wide world of Instagram. It is called the
oversized multicolor plaid scarf
and is only $16.99. I see myself wearing this many many times in the near future, in tons of different ways. It is cozy and big and perfect.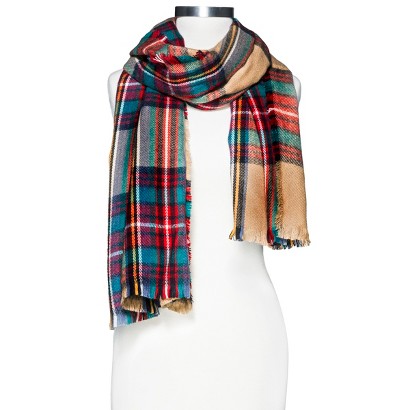 I love
this jacket
, that I think Healthy Diva (
Katie
) also has - but it is out of stock online. I walked away from it in the store and now I can't find it! It is $34.99 and I love how it has the light denim and cloth sleeves that can go with anything from boots to sweats.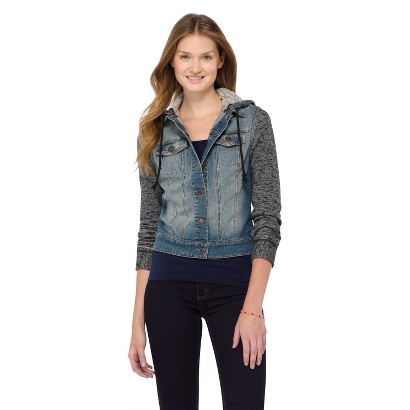 This cute hoodie is only $19.99, and I don't need it, but I want it. I will restrain myself because I have one too many cheap zip hoodies, but go into a store and feel it for yourself - it is super lightweight and cute!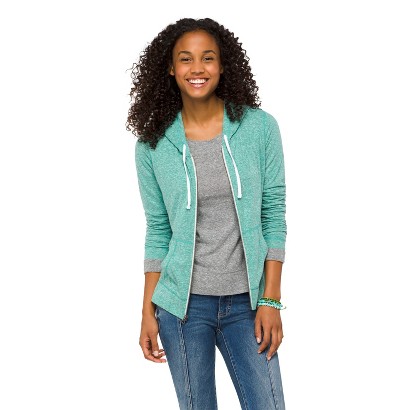 These floral print jogger pants look so cute to lounge around in. They are on sale for only $12, so I had to get them.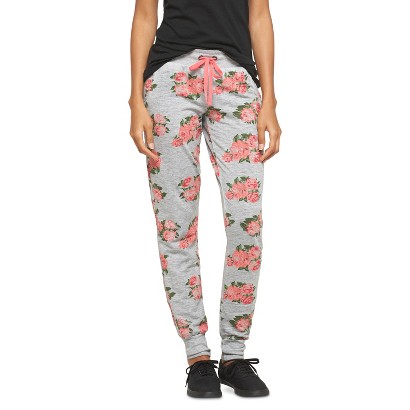 I have been eyeing this Textured Henley sweatshirt for some time. I don't think it would look right on me, but I think it is so super cute. It is on sale for $15.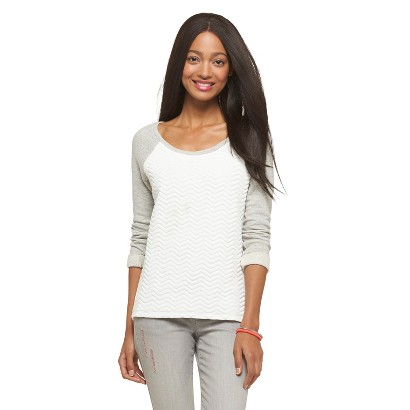 I am going to get this sweater for sure. It might look boring, but I love soft sweaters, and I think this is a good long one to wear with jeans or leggings and boots all fall long. It is by Mossimo, and it is only $24.99.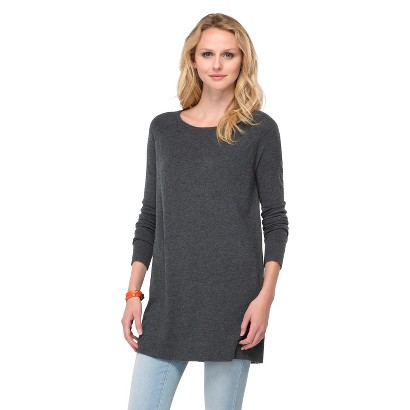 This one is super cute too, for only $17.99. I didn't get it, but it would be great for work with simple black pants and pumps.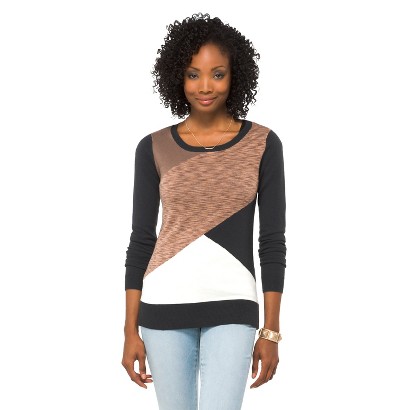 And last but
DEFINITELY
not least.. I WILL be wearing this for Christmas. Don't get it twisted. This
cat sweater dress
is adorable and so me!!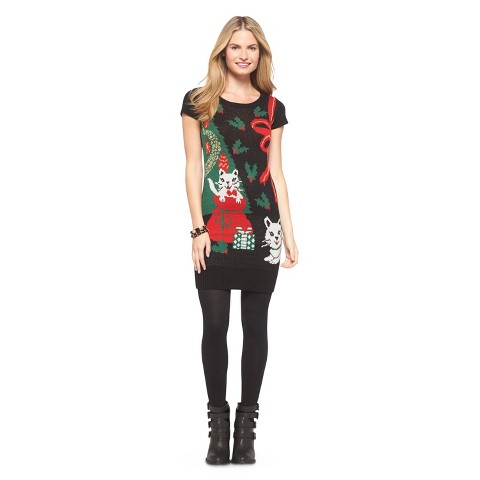 My subtotal with the cat dress, grey tunic sweater, and floral sweat pants was not $75 so I couldn't get the 20% advertised discount - so I added a $9
Long & Lean Tank Top
- I can never have enough of these in any and every color. So, with that added, my total = $75.98 - 20% ($15.20) + FREE SHIPPING - 5% Target Red Card discount + tax - 2.5% rebate from
Ebates
=
about $62!
I don't buy pants, jeans, shoes or jewelry from Target very often. I am mostly fond of their shirts, tops, sweaters, lounge wear, some accessories, and swimsuits.
Can't wait to get my new clothes in the mail!
Do you have any new clothing from Target that you purchased for the Fall season?
Tell me about it!