Happy Weekend!
I am feeling a bit under the weather.. normal people sick, like I picked up a cold from somewhere. I am so careful with hand sanitizer all the time, but I guess it just happens! Especially since I have been trying to get out when I have energy, and I don't have a normal immune system. I also had my plasmapheresis treatment last week, so I am trying to catch up a little this weekend. I hope enjoy this little (long) IG Lately blog post! Here are the looks I have posted to my
Instagram
lately, with easy "shop the look" links. I hope you enjoy and are having a good weekend.
SoCal Fall Fashion:
I decided to add a little bit of fall to my denim shorts yesterday. Exact sweater can be found
HERE
for only $20!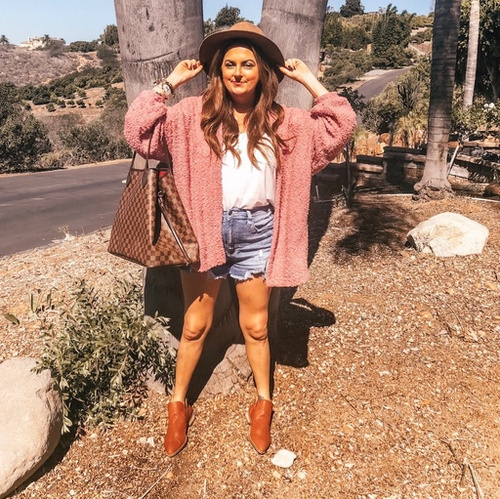 Pumpkin Patch Fun:
My exact sweater can be found
HERE
, and this one is also only $20! The shoes I linked are exact and I am obsessed with them!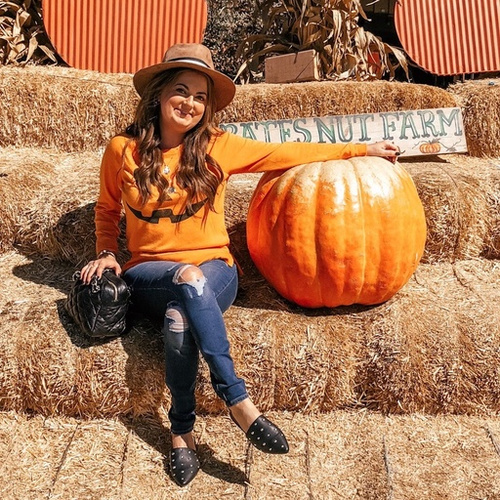 Distressed Denim & Faux Gucci Slides:
Actual slides are an Amazon find
HERE
. Cannot beat the price! I keep wanting to buy them in black as well. They are comfy and a great quality. They ship from overseas, so give yourself a few weeks for shipping if you end up getting them.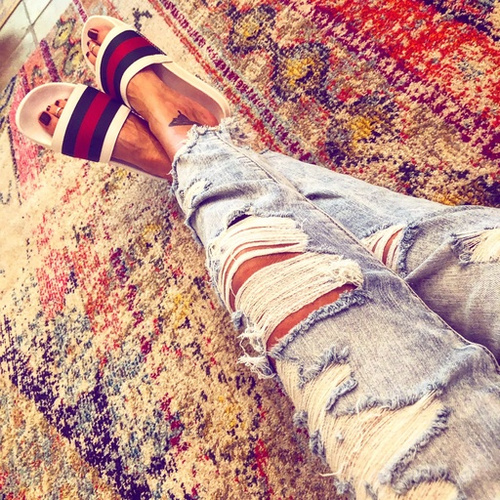 Leopard Casual:
Actual necklace is yet ANOTHER "look for less" I found on Amazon. It is a great Celine necklace dupe you can buy
HERE
.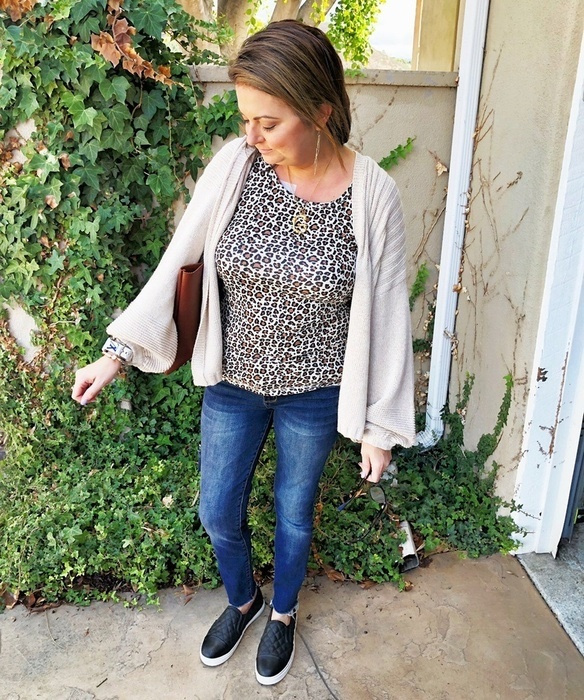 Car Vibes:
Actual sunglasses are a Celine dupe I found
HERE
for $11! Sweatshirt is currently in stock and is so comfy.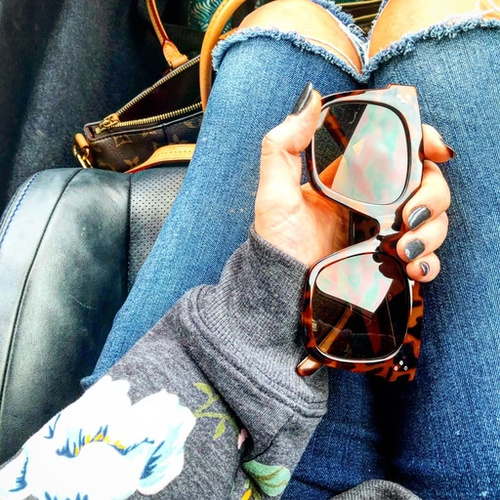 Friend Date: Saw Crazy Rich Asians and loved it! Found my exact shirt, jeans AND booties for you guys!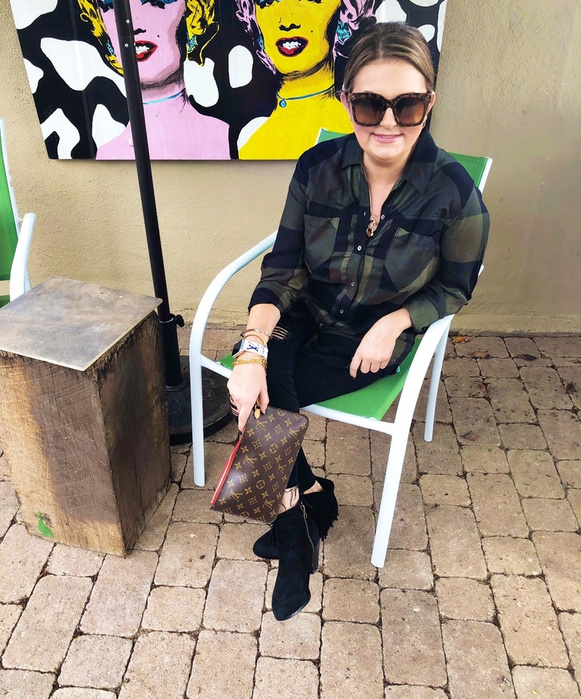 LOVE Sweatshirt:
Sold out of SOME sizes right now, but hopefully they will be restocking soon! Currently on sale for $15 - can't beat that.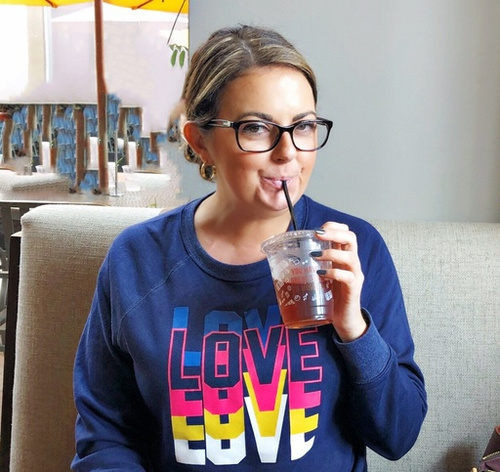 Denim on Denim:
Wore this to a lunch date with a friend and her new man! Couldn't find exact boots, but found some similar looks for you! Last Amazon look for less, this cute necklace can be found
HERE
.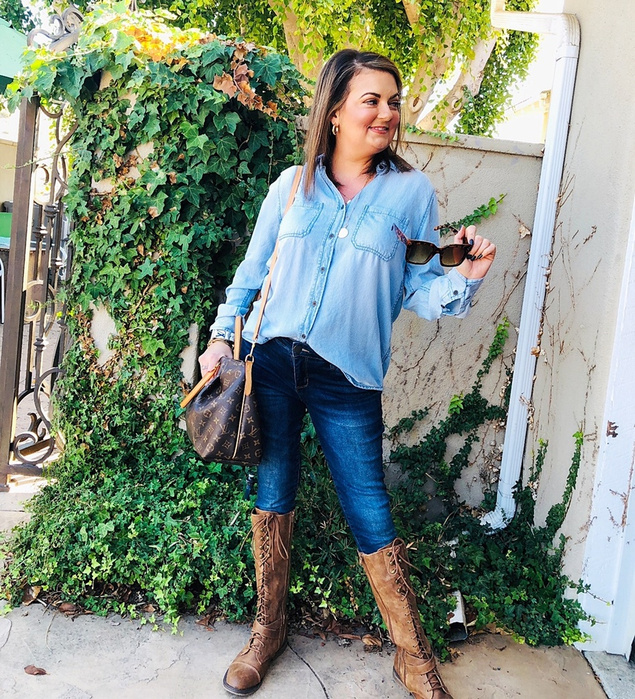 Thanks for visiting my blog! Let me know what you have been up to! If you need me, I will be laying in bed watching EXTREMELY cheesy Fall Hallmark movies (which I love).

XOXO,
GretchCannon