Happy Monday and Halloween Week!
I saw
A Star Is Born
this weekend with my girlfriend Nikki and did some purging/ donating to the Veteran's of America with my wonderful Mom. Have you seen the movie? Lady GaGa & Bradley Cooper were both on fire - so hot and so talented. I am not dressing up for Halloween, but I cannot wait to stalk everyone's social media to see pictures of everyone and their kids' costumes!! It is so fun!
Instagram roundup from last week - and go!
So obsessed with my new
@handbaghanger
- so perfect for organizing some of my bags inside my closet!
Go to: https://persollo.com/a/GRETCHEN & use code: "20%OFF" for a discount!
Boho belt vibes! I think this was the 1st time I've worn a belt in like 10 years. Mom was right, it takes too long to undo everything when you have to pee. See ya again in 10 years, belt. Shop the look here: http://shopstyle.it/v/dAQ & items below! Shirt & jeans are exact! The rest are similar.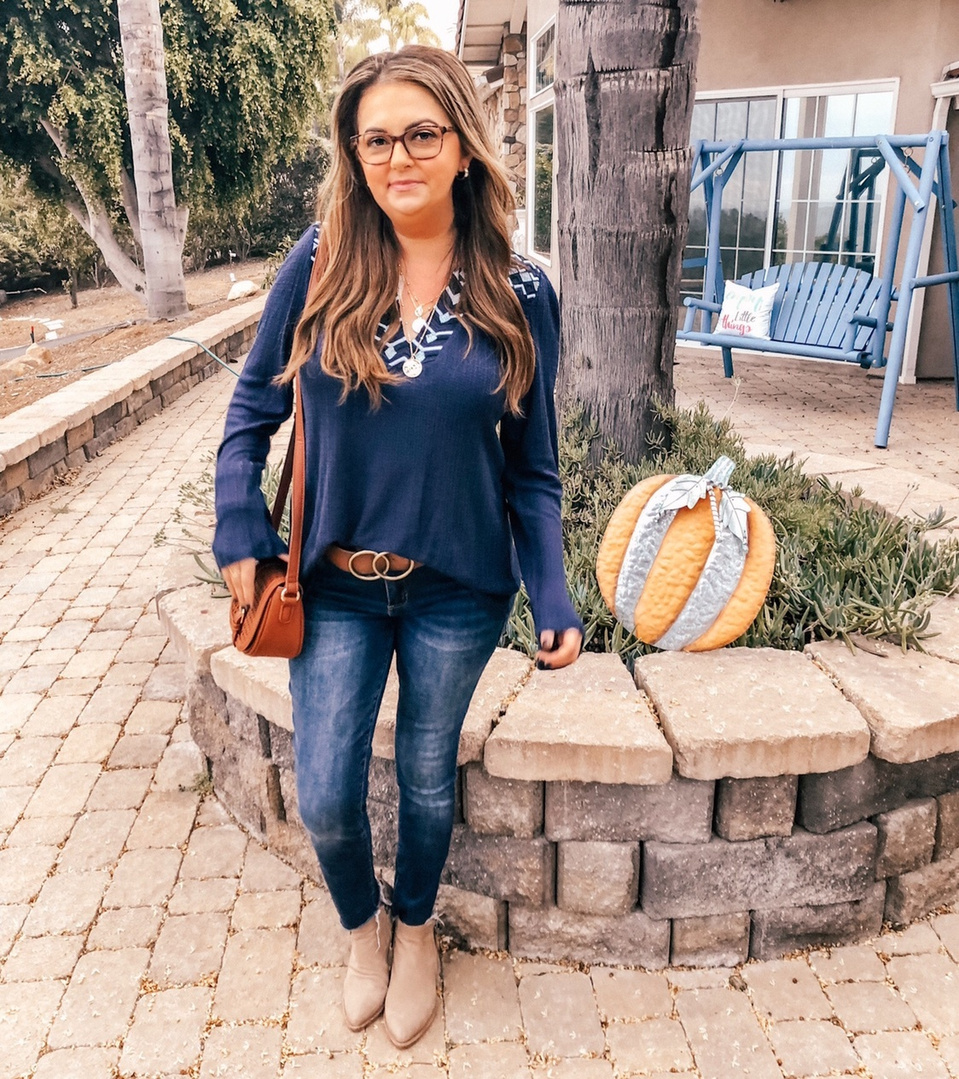 Ready for Friday and to see everyone's kids' cute Halloween costumes this weekend! Shop this look here and below!
http://shopstyle.it/v/dO3! Shirt, jeans and makeup are exact! Jewels are similar.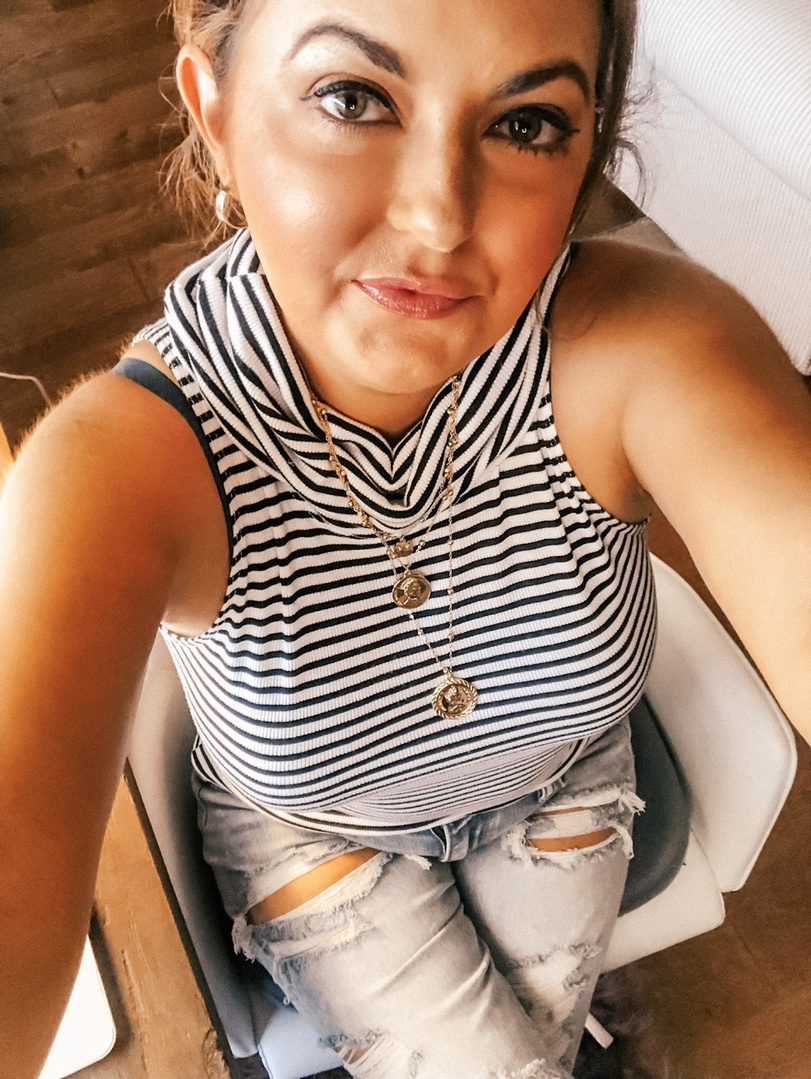 Sunday activities = church and doing laundry/ organizing! What did you do on Sunday?
Shop this look here and below: http://shopstyle.it/v/dZR! Bag is exact - the rest are similar! Sunglasses are
HERE
!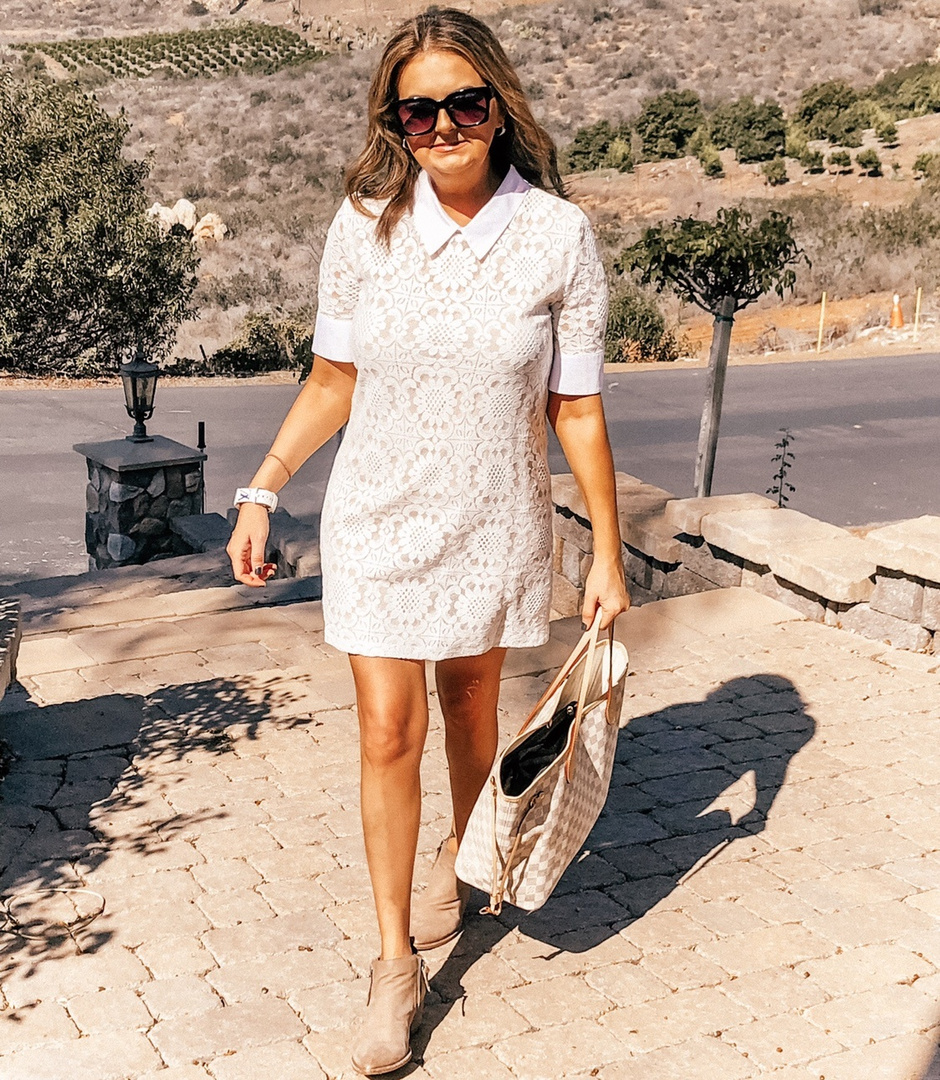 Let me know what you have planned this week!!!! I am having lunch with my girlfriend Alyson today, I have a coupe of appointments, a yoga class & a concert this weekend. I also plan on getting lots of rest, because I am taking care of my health and want to keep getting better!!! Thanks for reading, I really appreciate all the love and support ya'll!