I think it is about time for an IG Roundup on the blog today! Here are 5 recent looks for you to shop easily here on the blog!
1. Lucky Sweater: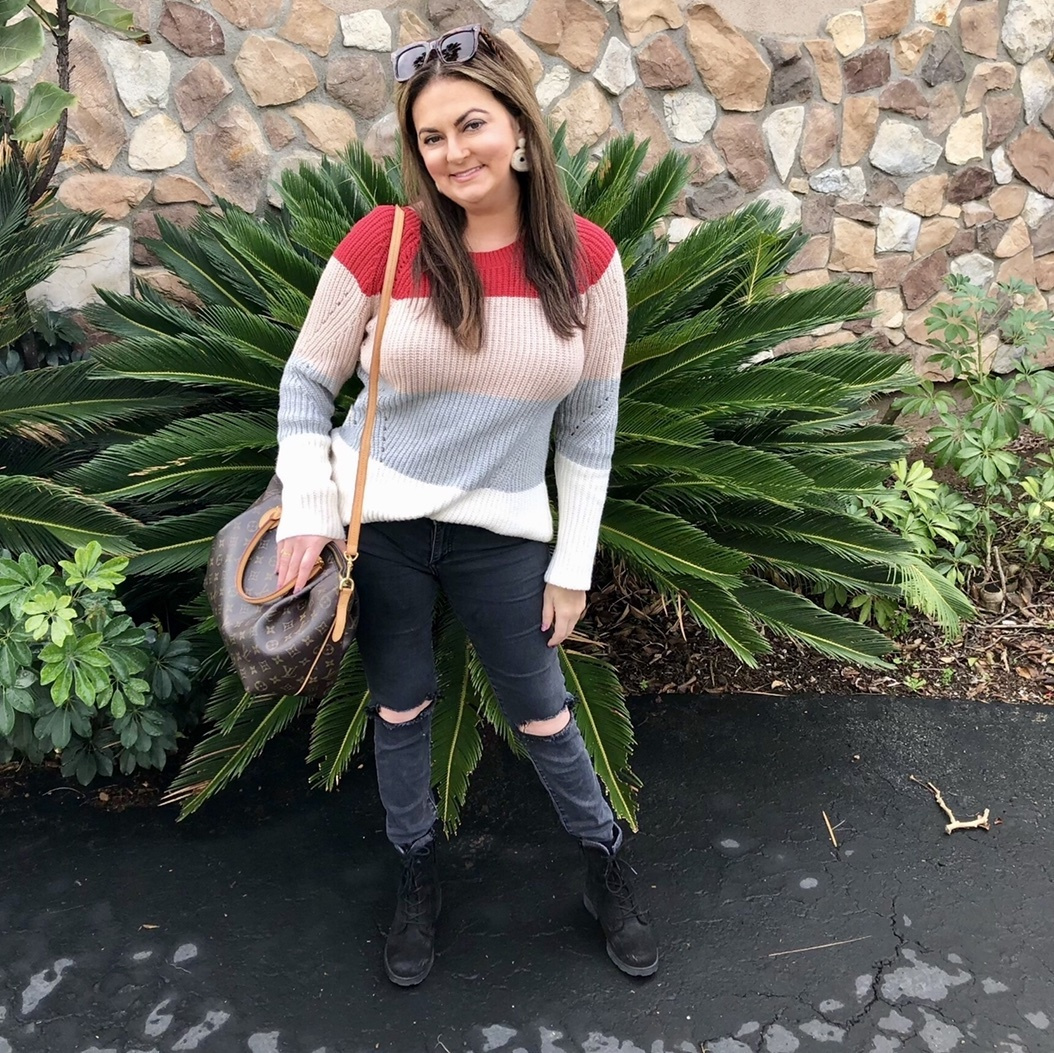 2. Sherpa Denim: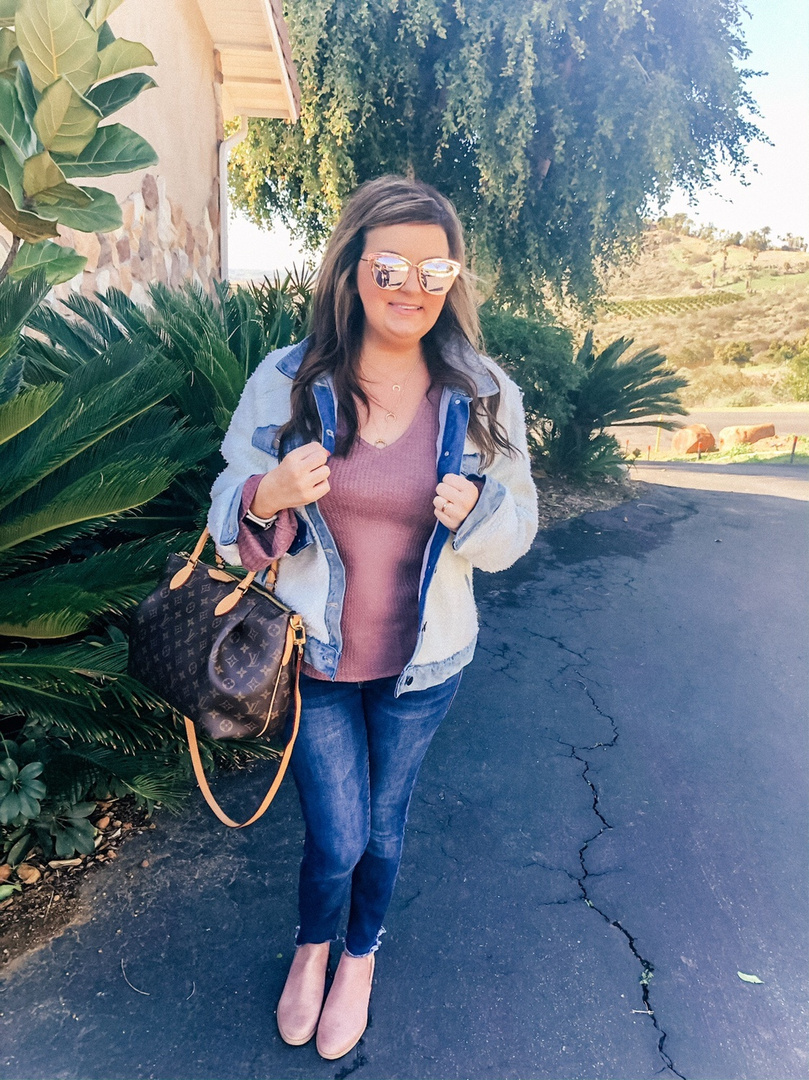 3. Good Vibes Society: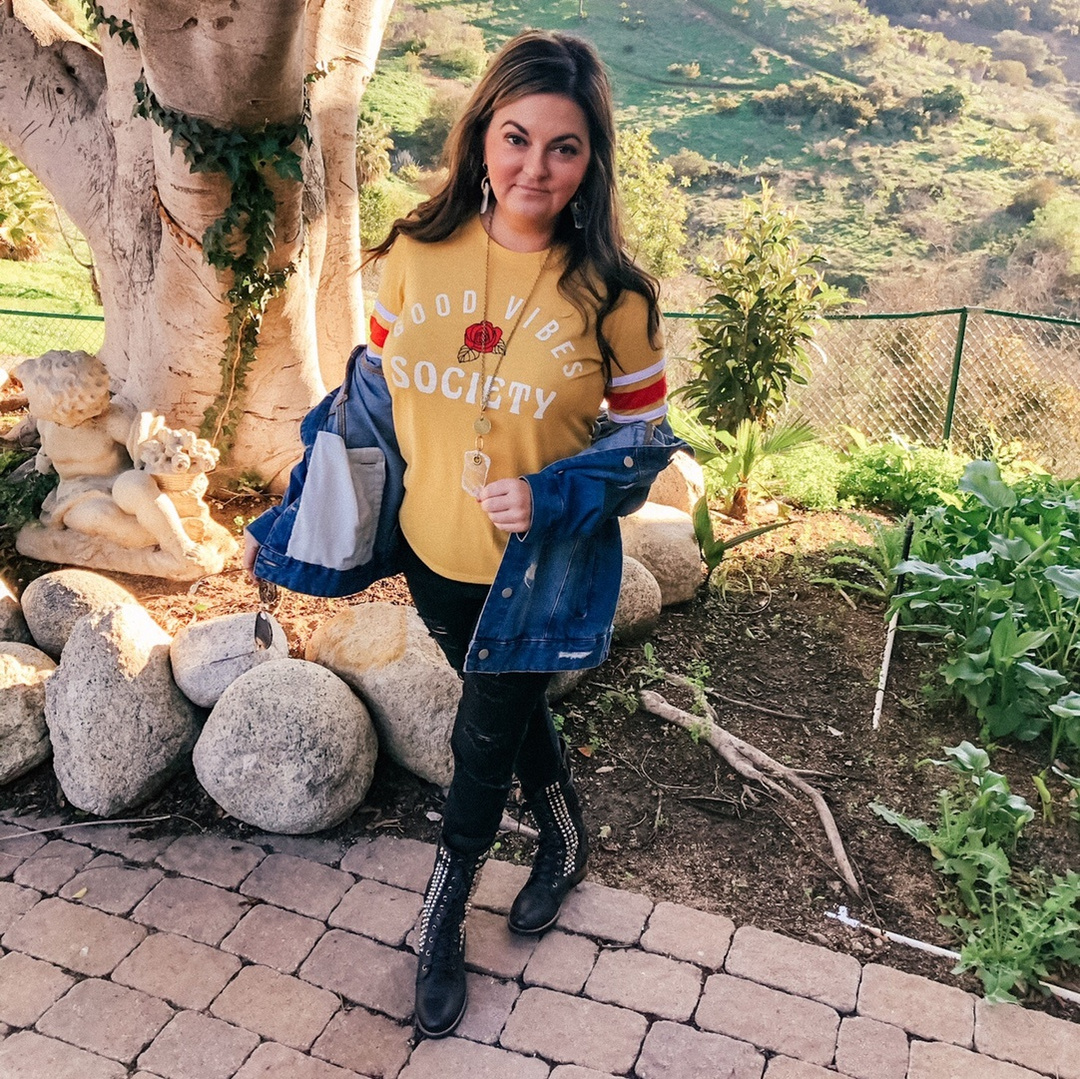 4. Caliente Sweatshirt: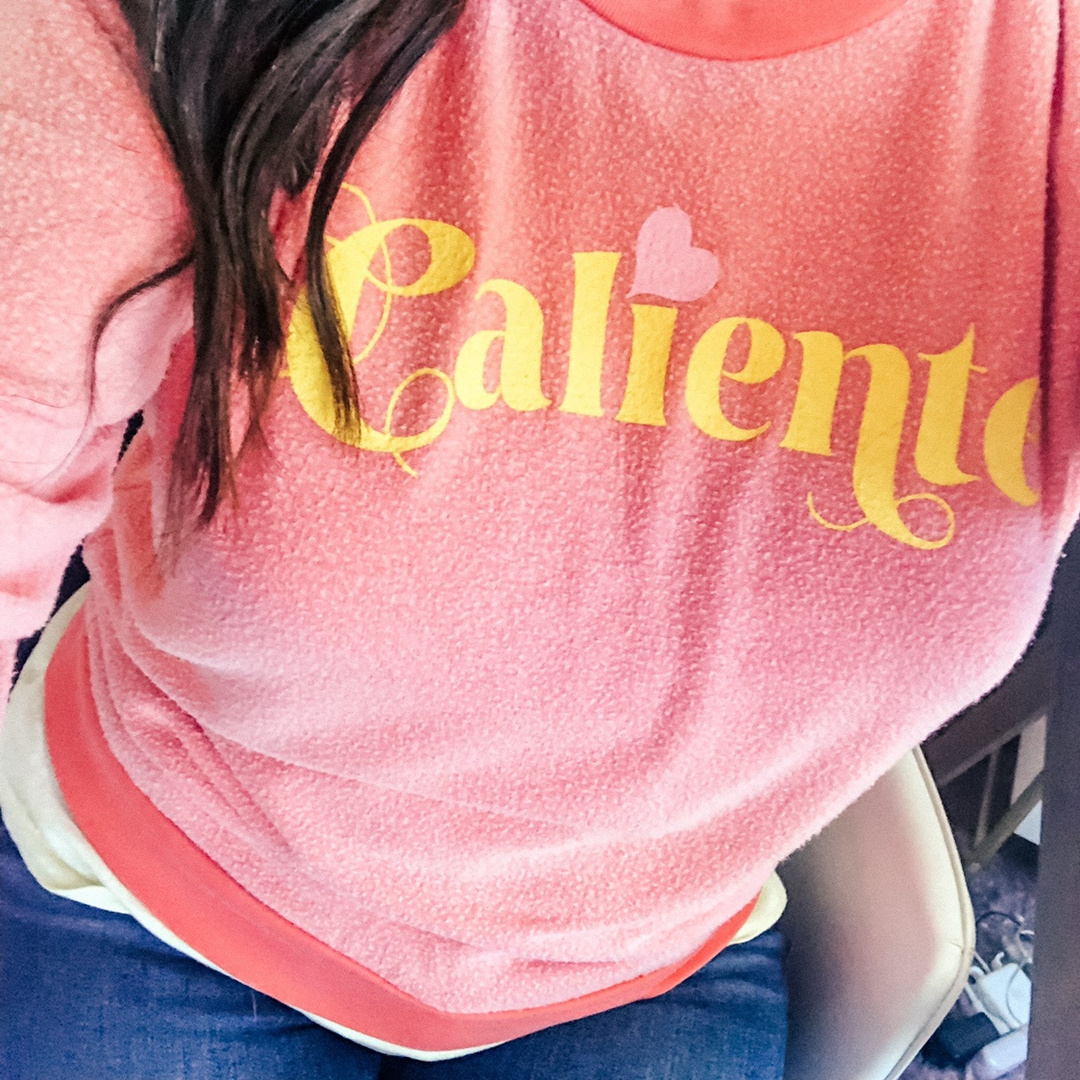 5. Yellow & Tan: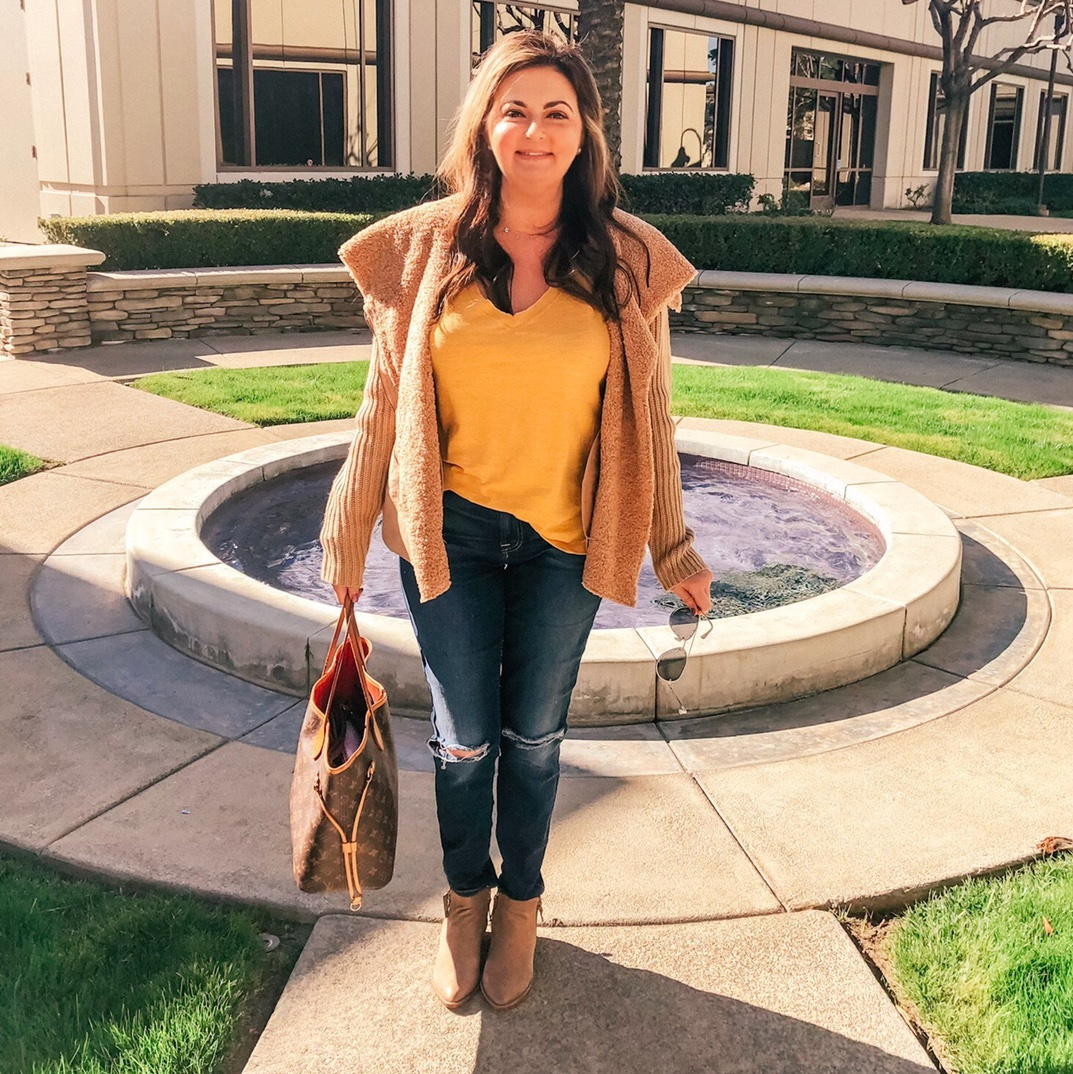 What do you have planned for February?
I can't wait to see all the rainy and cold weather fashion from everyone!
XOXO,
GretchCannon